How we work
Whether you need a single grab rail or a full bathroom renovation, we are delighted to help you with your accessible bathroom plans. We are here to support you through the whole process from planning and design, to installation and aftercare. Get in touch with us today to see how we can help.
1.
Design consultation
The most important part of the process. Meet your designer and discuss what you are looking for, your style, and your budget. Online or at our inspirational showroom, we'll start exploring possible solutions together.
Book your free consultation today
2.
3D visuals and quote
With just a few measurements and photos of your space we'll bring our discussion to life with a beautiful 3D visualisation of our design. Whether a compact cloakroom or a busy family bathroom, our designers will create the perfect balance of form and function. We'll invite you to explore the design with us using our 3D software and add the finishing touches to your ideal bathroom.
We'll also provide an itemised quote, including any VAT relief if you are eligible.
3.
Free delivery on orders over £500
Our elegant and innovative products can be supplied anywhere in mainland UK. Any products you order from us will be carefully packaged and safely delivered to you. Our delivery drivers offer a contactless, no-signature service, being mindful of social distancing measures at all times.
4.
Expert installation support
At Fine & Able our aim is to help you create a beautiful accessible bathroom you love. Fit and finish are just as important as the design and products you choose. We do not install bathrooms ourselves, but we care deeply that your dream bathroom comes to life exactly as it should. That's why we offer expert installation advice with Fine & Able designs and products as standard.
5.
Aftercare
We're here to help. Our friendly team and always on hand by phone, email, and at our showroom to provide support on all your Fine & Able products during and after installation. All Fine & Able products come with guarantees and a spares and replacement service.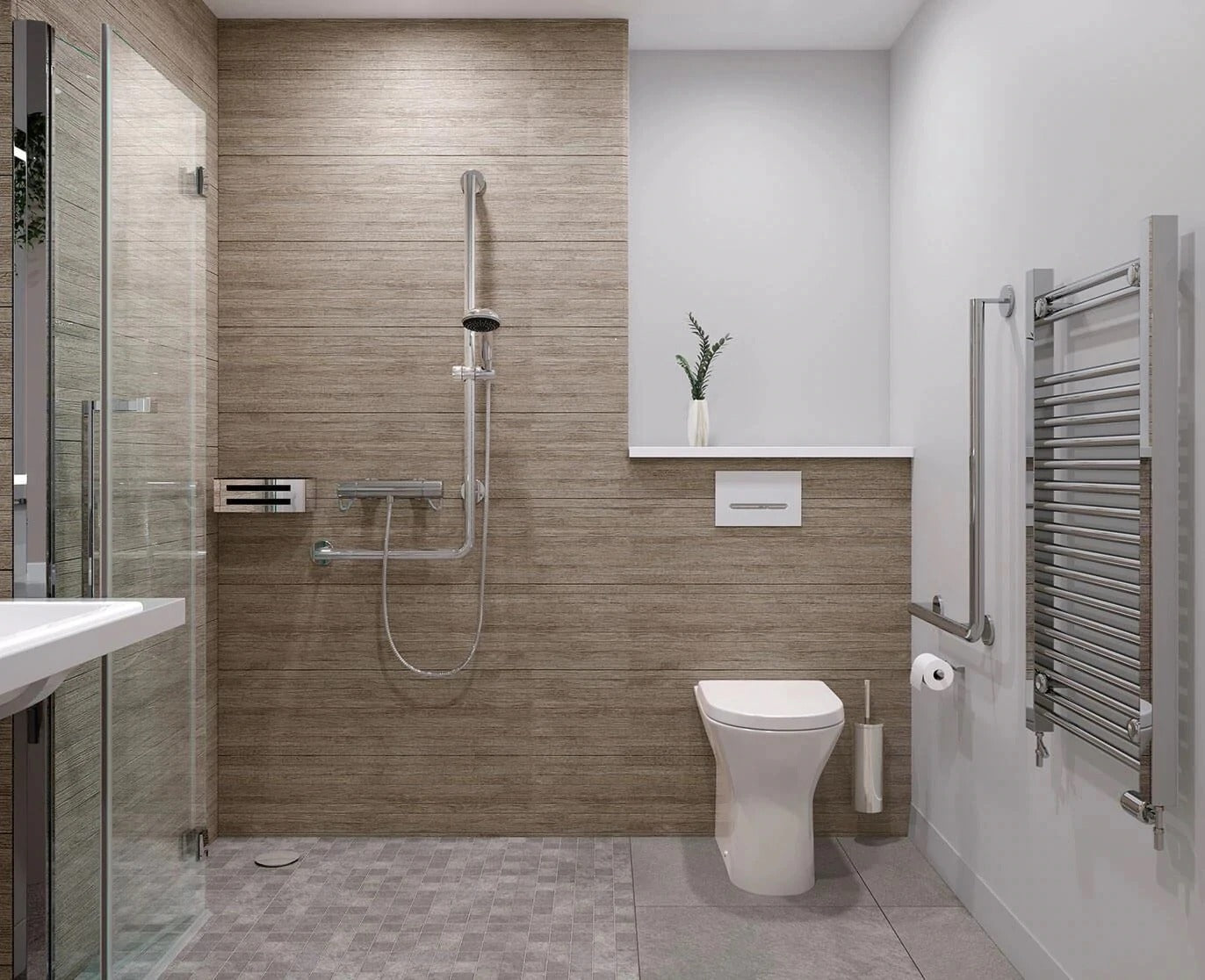 Start planning today
Book a free design consultation
Discuss your accessible bathroom project with our designers and let us help you bring your ideas to life.
Book a free consultation
Covid-19 Update
The health and wellbeing of our customers and colleagues is our number one concern. Our team follow the latest Covid-19 guidance to protect everyone at every stage of the process.
Our Design Services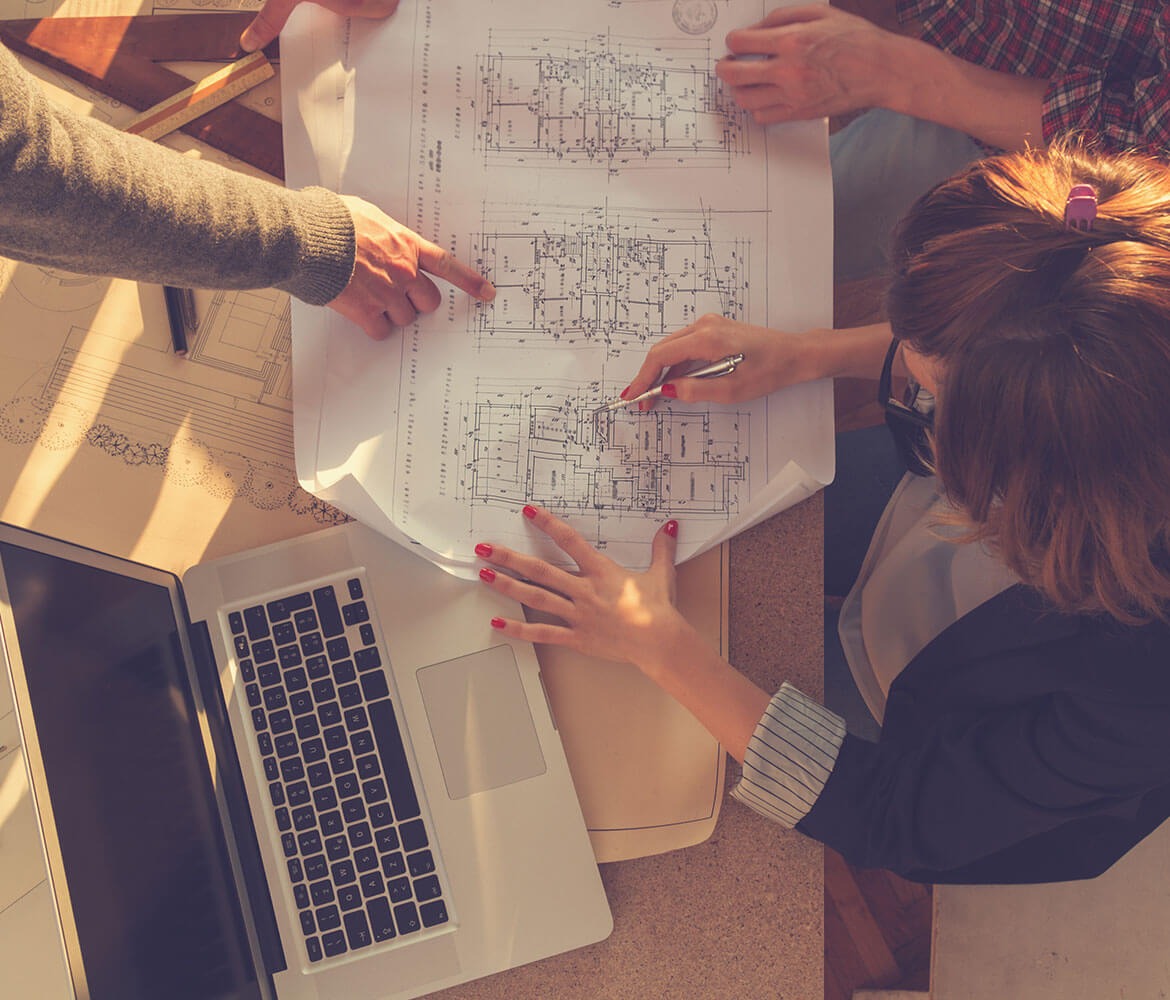 Detailed Floor Plans
If you choose our designs, our experts will produce the floor plans and technical elevation drawings to ensure your dream accessible bathroom works just as it should. These are detailed, scale drawings that show the exact positioning required for each product, tailored to your individual requirements, and form an essential guide for contractors during the installation process.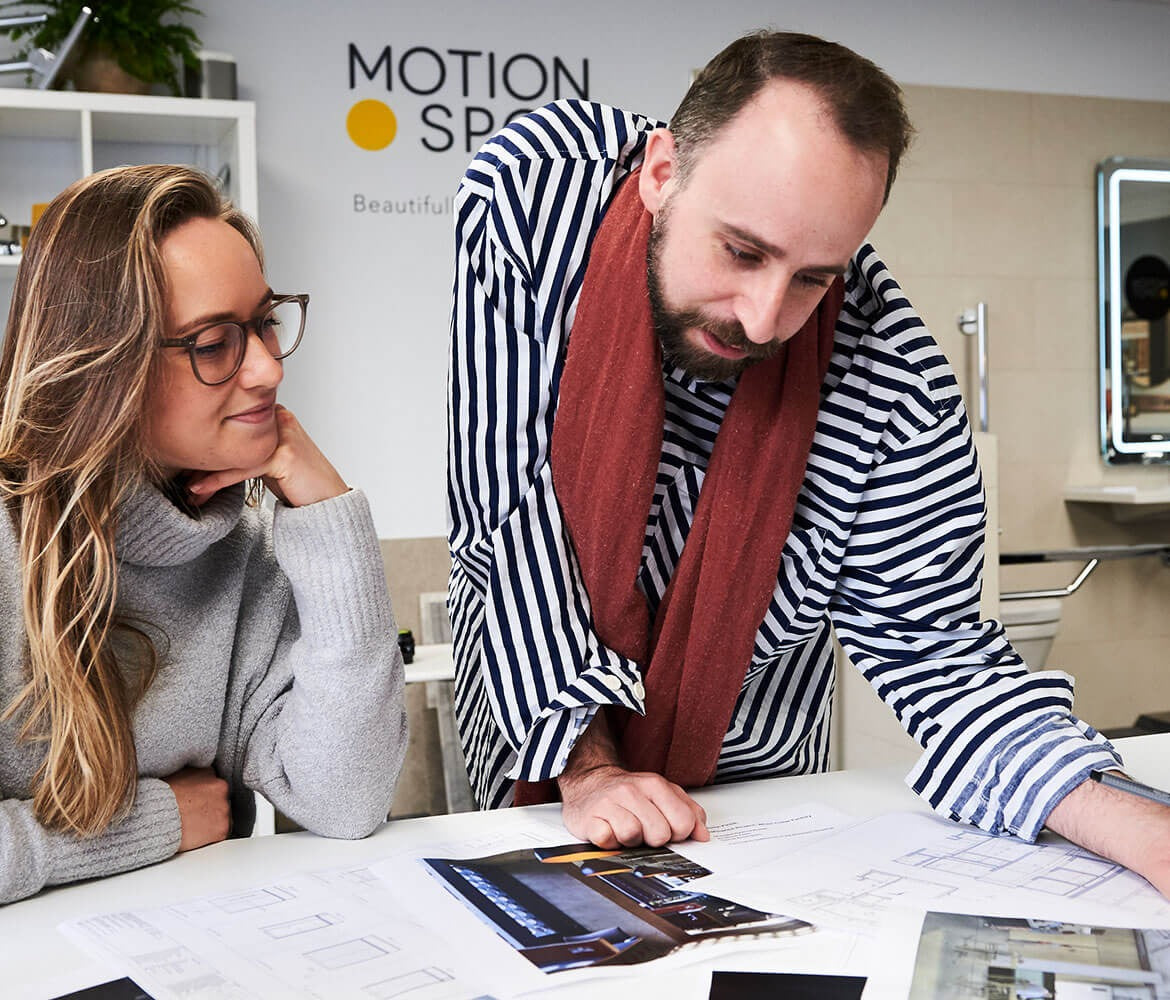 3D Renders
We know how difficult it can be to imagine what a new accessible layout or products might look like in your space. That's why we offer 3D visuals as part of our design service. It's also a really fun part of the process to see your beautiful new bathroom come to life. They are so life-like it can be easy to mistake these images for the real thing!
VAT relief
Many of our customers don't realise they may qualify for VAT relief when they are making improvements to the accessibility of their home. Get in touch to find out more.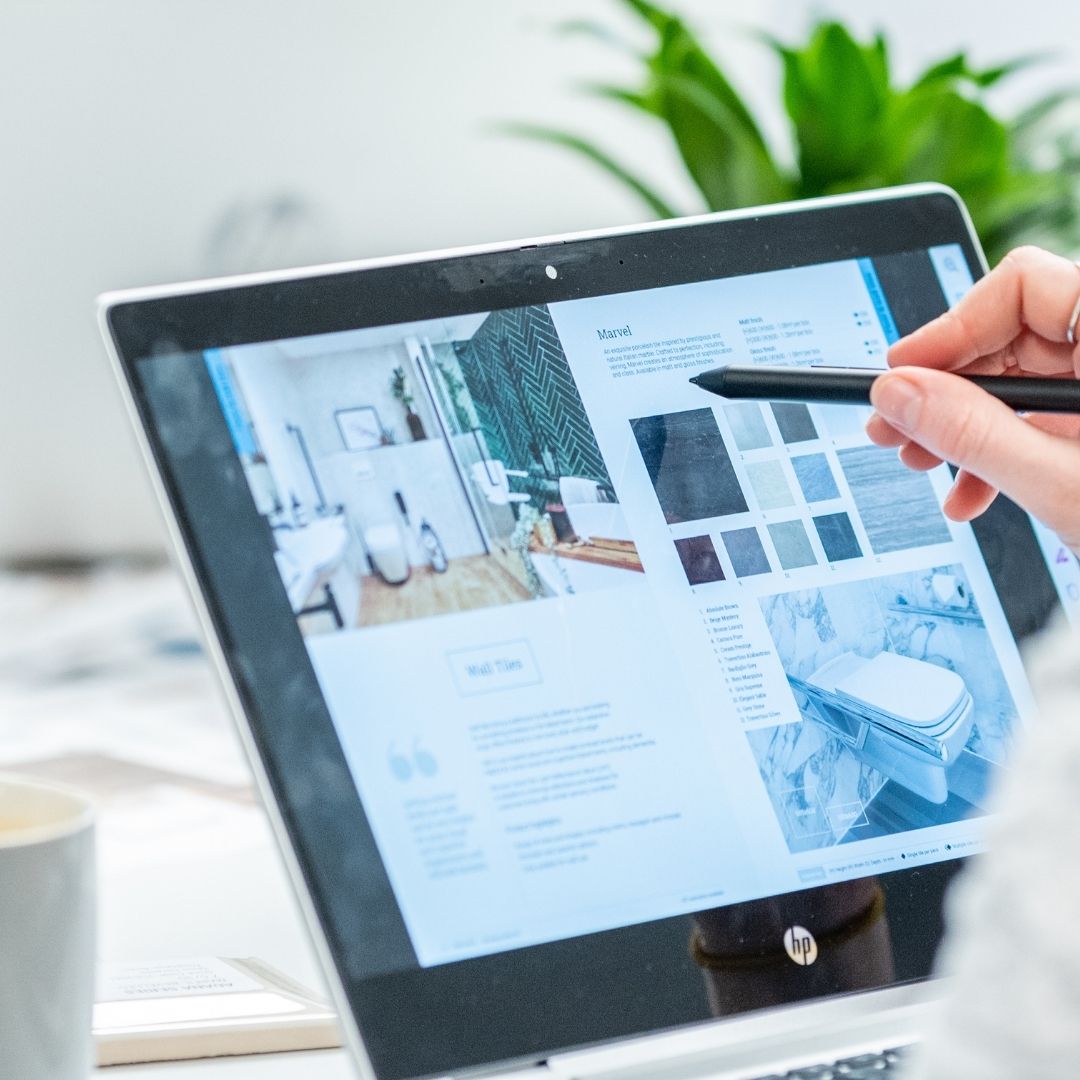 Download a brochure
Browse our full range of beautiful accessible bathrooms in our inspirational brochure.
From the latest trends to timeless classics, our brochure will give you a feel for the different styles and designs that Fine & Able can help you to create.
We offer everything from tanking to tiles, digital showers to shaver sockets, but if you can't find what you're looking for, our team are always on hand to help.