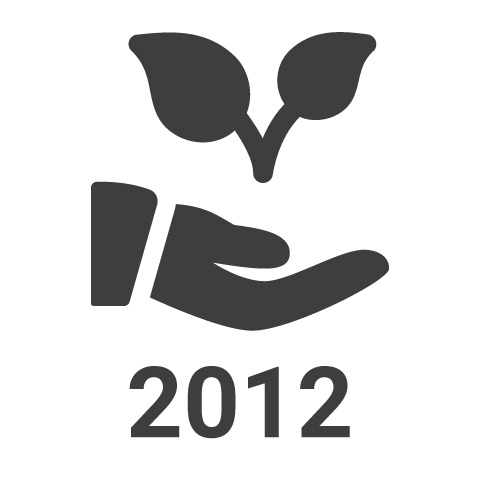 Our story began when friends and co-founders, Ed Warner and James Taylor, wanted to find something better than the soulless hospital equipment that filled James' home after he sustained a spinal cord injury in a diving accident.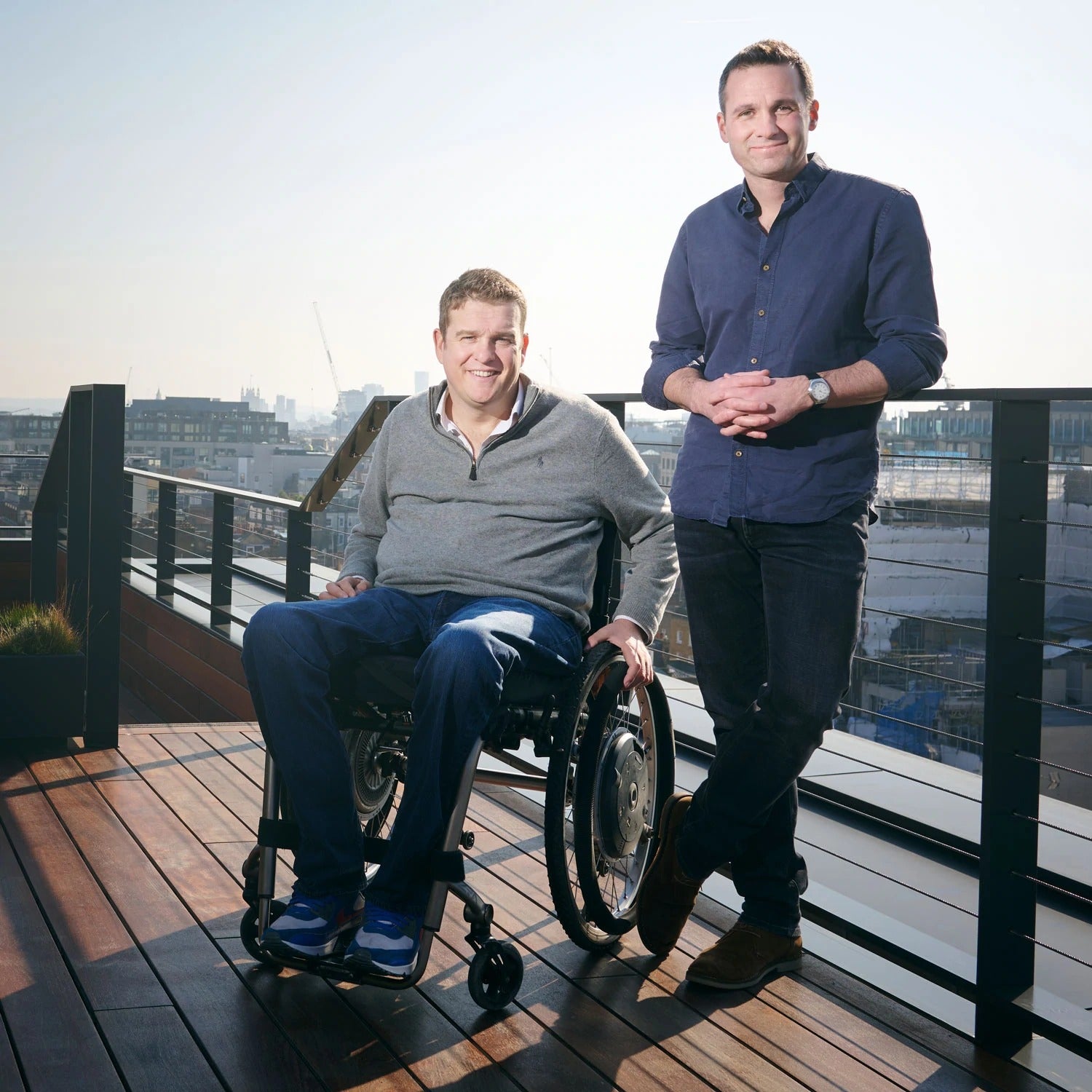 We built a team of the best interior designers, access and product specialists around and, in 2012, set up a company called Motionspot. We have since become the UK's leading accessible design specialist, known for challenging what people think accessible homes and spaces look like and how they perform for our customers.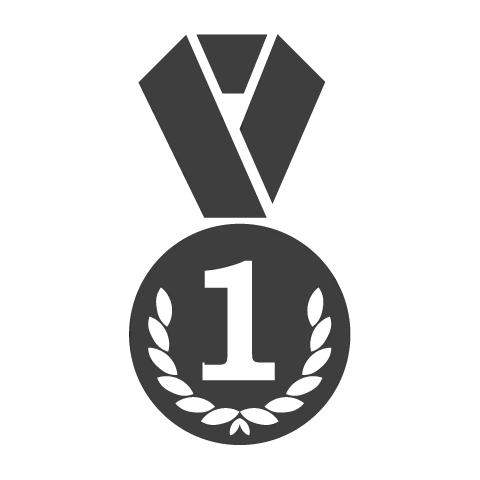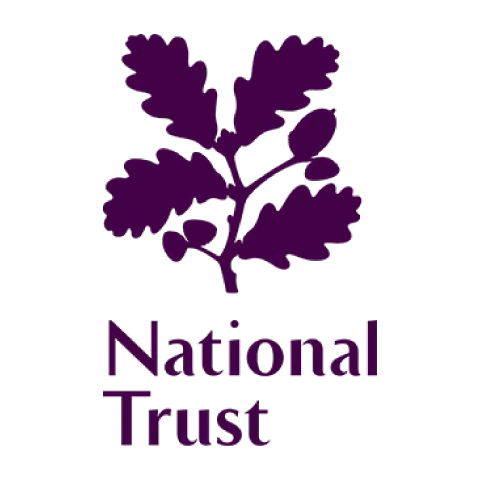 Over the past ten years, we have designed hundreds of residential and commercial projects from National Trust holiday homes to Paralympians' bathrooms. We're very proud that our creative, future-proofed designs won the RIBA Bespoke Access Award. However, we're most proud of helping people to move around their homes freely and live as they want to.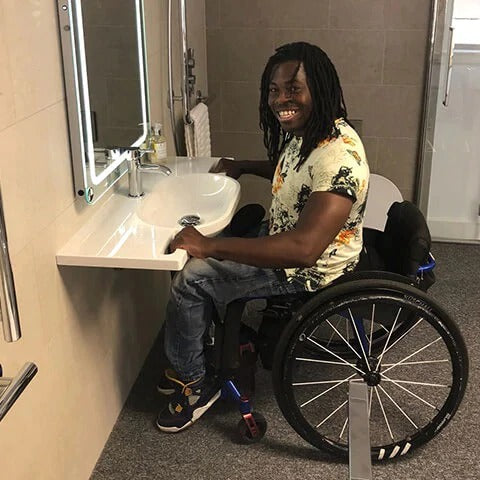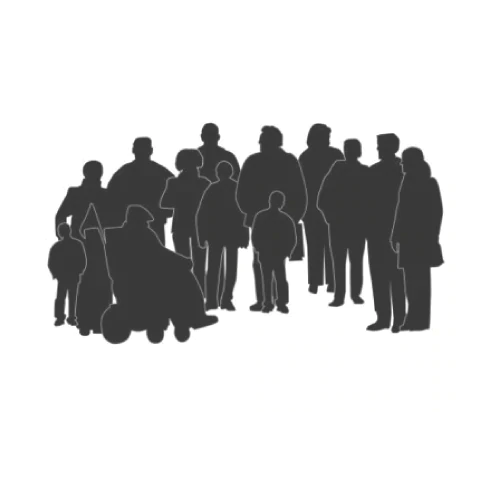 Over the years we have worked closely with our customers to better understand what is needed in a home and what is missing on the accessibility market. We poured all this knowledge and experience into a delightfully different accessible bathroom range: Fine & Able.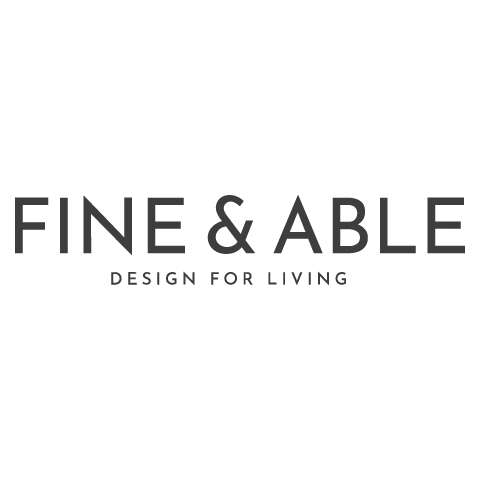 How we work
"There are clever ways to design flexible homes that you wouldn't necessarily know were designed for a need. We've designed out the stigma and created beautiful solutions."
Ed Warner, Founder of Fine & Able
A little bit about our team
We are accessible bathroom experts. Our team includes leading access specialists, interior designers, architects, surveyors, and product experts with years of experience designing for a wide range of physical, sensory and cognitive needs.
You can find us working from our homes across the UK as well in our showroom in Twickenham, London. Whether you need some help choosing a grab rail or you're planning a completely new bathroom, we'd love to hear from you.
Who we've worked with
Fine & Able is all about helping you to achieve your perfect home, but through our parent company, Motionspot, we have also helped many commercial projects. Here are a few clients we work with.